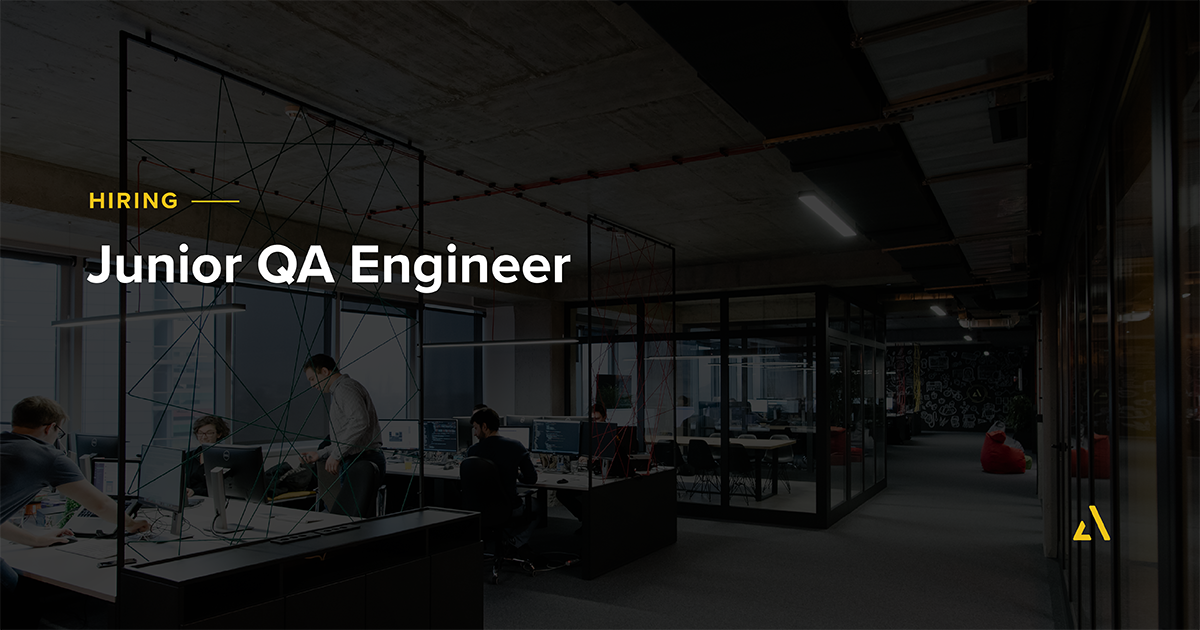 Axilis is an agile team of exceptional engineers and product designers with offices in NYC, Providence and Zagreb. We help businesses of all sizes design & build impactful software products. Our clients range from well-funded startups to large enterprises. We embrace agility and collaboration to continuously drive business results.
We are known for our friendly work atmosphere. We regularly host events, such as meetups, workshops and conventions. We also give back to the community by sharing our learnings through our blog and free workshops.
Axilis begins and ends with our team and we're committed to building a world-class company.
Job description
We're looking for a self-motivated Junior QA Engineer who will be responsible for delivering high quality products into the hands of our clients and keeping them delighted. As a Software QA Engineer at Axilis, you'll be working with a team of extremely talented engineers and making sure our solutions are stable, consistent, reliable, flexible, secure and easy-to-use. We don't care if you're experienced or not, as long as you are capable and willing to learn.
Your main responsibilities will be:
Designing and implementing various test strategies for new and existing features
Defining and executing test plans and test cases
Devising methods to improve efficiency of testing, with emphasis on test automation
Collaborating with the development team to successfully resolve problems found during testing
Promoting an overall culture of quality
We expect you to
Have a keen eye for details
Be an analytical thinker and a strong problem solver
Have general understanding of web application architecture
Be comfortable and adaptable in a fast-paced and informal environment
Have the ability and willingness to learn quickly and share knowledge with other team members
What we offer
Working on challenging and interesting projects
Using latest technologies and tools
Great new office with a lot of comfortable space
Entrepreneurial atmosphere
Macbook or a Windows laptop + 2 external displays
Competitive salary
Flexible working hours
Chance to work remotely
Sounds interesting? Apply here.
We're looking forward to hearing from you! :)